What it's like to work with me
"
Hi Val, it was so great to work with you today, I feel so much better just knowing I don't have to come up with the solutions on my own.  To have someone that COMPLETELY understands how to help me and is non-judgemental is HUGE.  I felt accepted, understood and excited to have new ways of dealing with old problems.  Thank you for all of that!​"​
"I just love my new filing system and how it looks.
I have been known to just open the drawers to look!"                                                                                       - Jean   
"I lived with 76 years of stuff that I tried to put into my 420 ft of living space from the 1500 sq ft house I moved from.  Much was stored in an old trailer on my property.  She came and helped sort, throw, organize etc.  Val was incredible!  Kind, caring, sensitive to my feelings and fast!  Wonderful problem solving abilities."
Video Testimony from Carol E.
"Val did an outstanding job of organizing my office and even my cabinet of papers into an actual, useable filing system.  She also organized kitchen cabinets, under the stairs, and a variety of other areas.  She was great at getting me to think if I actually needed the item or just thought I would use it someday.  She works fast and efficiently and I would hire her again in a minute.  I am still using her processes now and they save me a lot of time."
                                                                                                                    - Cari
"Val has the background and knowledge to get you organized and spruced up! We were very happy with her focus and help in sorting and selecting items for donating, consigning, selling, giving or just tossing. We're using her techniques to do some work on our own, and will have her back again soon to tackle new projects. "                                                                   - Melissa
"You are worth every penny, I'm so glad I called." 

                                                                            - Vicki
After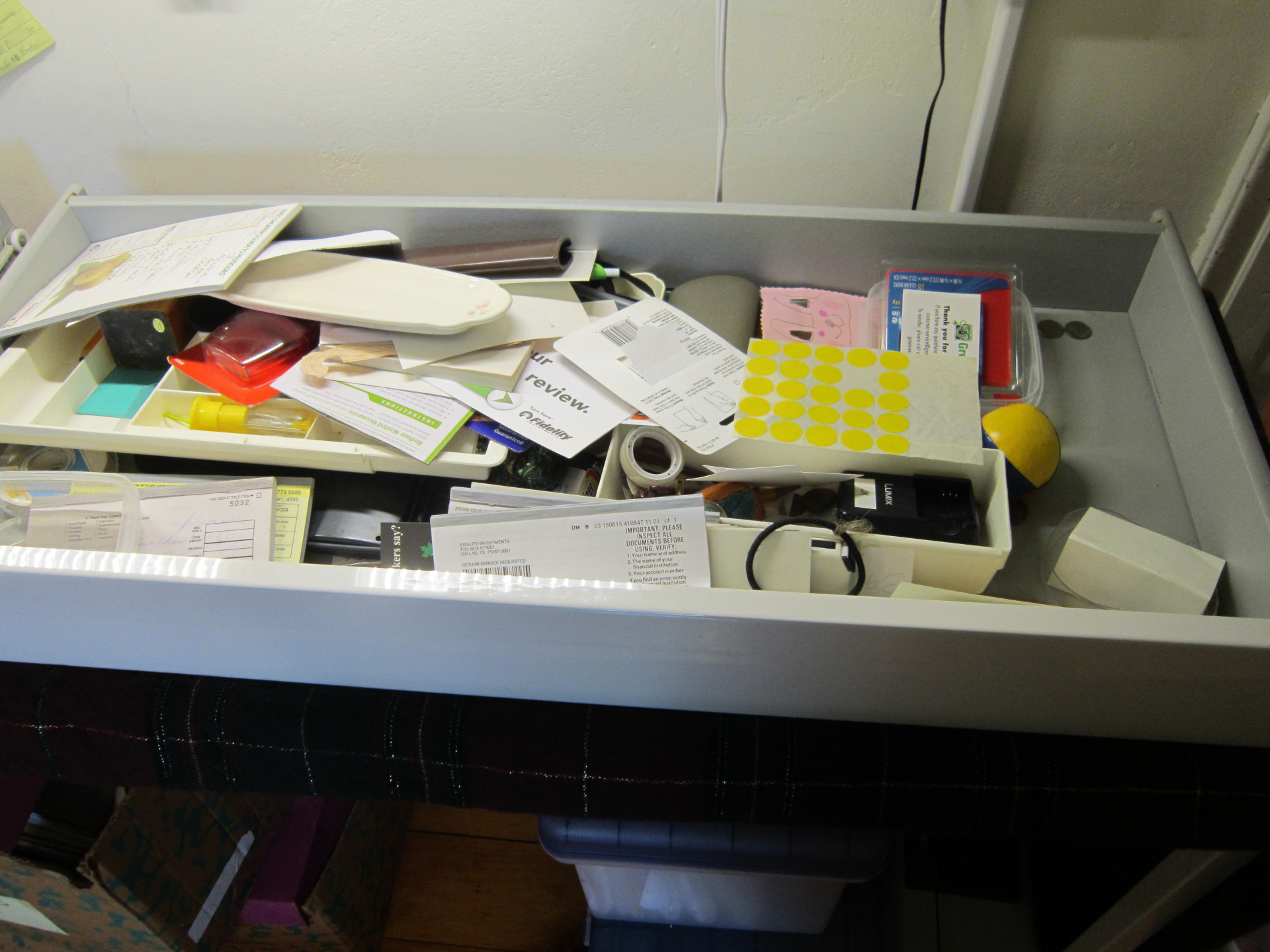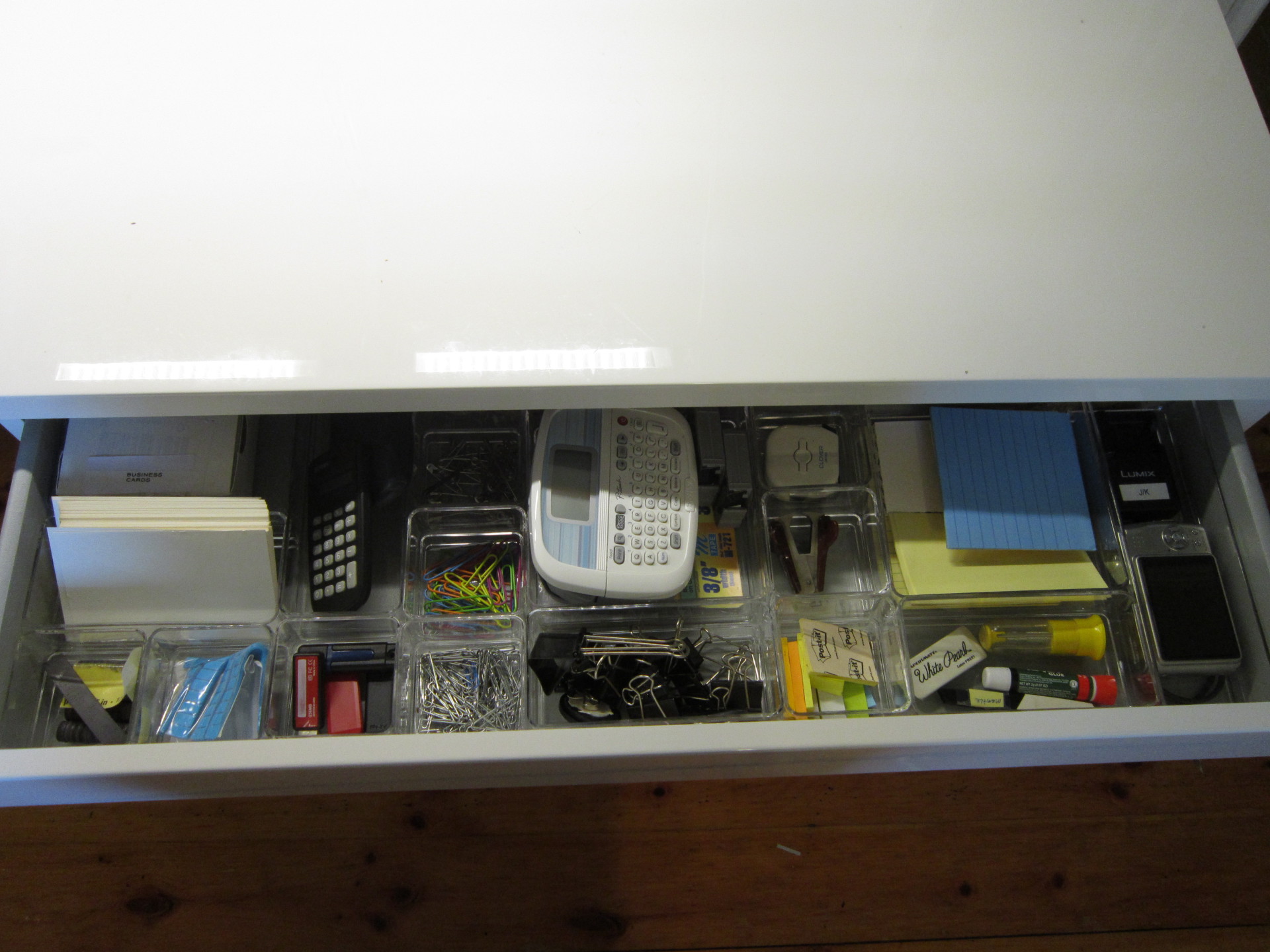 "Being that person who has helped other's organize their lives, I came to a point of needing help myself, and Valerie was that perfect person.  She is spot on when asking questions which led me to balanced decisions and allowed for clearing out and creating a more functional, beautiful and harmonious space.  Valerie guides with love, joy, compassion and wisdom.  I highly recommend her and truly appreciate her expertise."

                                                                                                                                                                                                                - Jaime